All were students of Longview High School  in Longview, Texas from '66 to '68.

Original members were: Steve Thornton - Guitar, Brenda Seale - Organist, Jim Axberg - Bass, John Axberg - Drums

After Steve Thornton left the band Joel Laws became the "new" guitarist, and horns were added: Larry Quinn - Trumpet, Chuck Fenton - Tenor Saxophone.

Click here to add your text.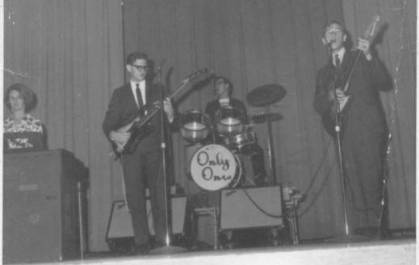 ClickPerforming at Longview High school                  Auditorium for 1500 students here to add your text.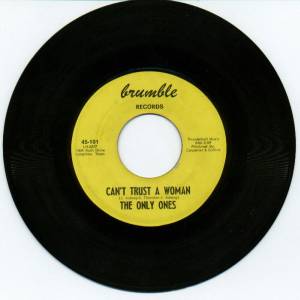 ANOTHER PLACE - Major protest tune... for the 60's written by Jim and John Axberg. Going from 3/4 time to 4/4 time with a drifting kinda bridge...great organ.

CAN'T TRUST A WOMAN - Also major "Girl 'Put-Down' Lyrics" written by Steve Thornton, Jim & John Axberg. Steve's Guitar ride is as strong as it is BOLD, the Drums through his ride is some Ringo licks from the Revolver album. Jim Axberg's undulating bass rhythm drives both songs to unstoppable foot stompin'! Brenda's organ was a signature sound of the '60's!

CLink to Axberg Brothers band site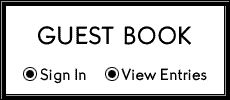 Link to Break-A-Way Records

Photo album...of Brenda Seal, Steve Thornton, Jim Axberg & John Axberg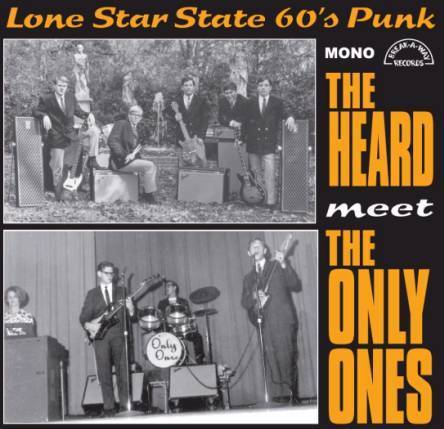 10" vinyl from Germany's BREAK-A-WAY RECORDS

CliVery special thanks to Fabio Fabiani, from Italy. He tracked us down last spring and helped us land the deal with Break-A-Way Records from Germany (Wolfgang Volkel).

  That lead to reuniting the "original Only Ones", after many many years.

  Also Andy & Randy Clendenen for bringing back some of those "Glory Days Memories"!

  The 10" vinyl record is out and receiving great reviews....Thanks Wolf and Fabio!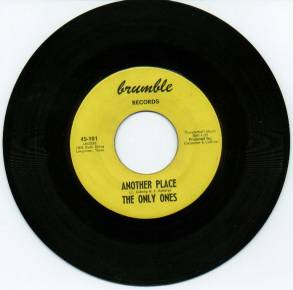 you can hear samples of the songs

@ this site

THIS IS NOT THE BAND FROM THE '70'S FROM ENGLAND

THIS IS THE ORIGINAL "THE ONLY ONES" FROM THE 1960'S

Click here to add your text.

Click here to add your text.

  In the summer of '67 their 45 rpm recording received air play on KFRO and KLUE radio stations.

  Football receptions, Halloween Dance,Christmas Dance, Sweetheart Dance ...the band was playing alot. The summer of '68 the band broke up and each went their seperate way.

  Mrs. O. T. "Mama" Crawford ran the ROUND-UP CLUB for the High School and booked the band for the entire year. Since Brenda, Steve and John were seniors...and she'd been gooming the band for three years

  Of the original "Only Ones", Brenda is the D. A. in Eastland County, Steve is a flight instructor in Allen, Tx. John and Jim are still playing music in East Texas

As "DENNIS ROSS AND THE AXBERG BROTHERS" they have opened for many Texas Acts including: Willie Nelson, Johnny Paycheck, Guy Clark, Johnny Bush, Pat Green, Jack Ingram, Cooder Graw, Cross Canadian Ragweed