JOHN CLAUDE AXBERG- WOOD SCULPTOR

This page was last updated on: 10/22/2014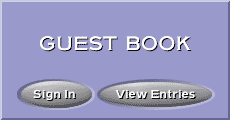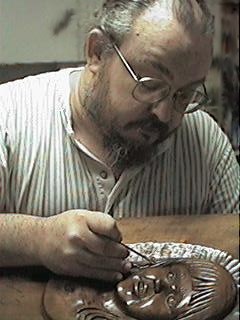 Welcome to my world of wood...here is where  wood becomes anything I want it to be...or it wants to be.

I am a member of the NWCA  and have been a multi Blue Ribbon Winner at the WOODEN WONDERLAND shows held in Tyler, Texas; every November.

From the free-form of driftwood, to the disipline of portraits.

Watching wood grain as if it were a flowing stream, I derive endless peace and tranquility from each form it may take.

If you see something you like with a price on it...it's available...if you'd would like to commission a piece, e-mail me and let's talk.

John Claude Axberg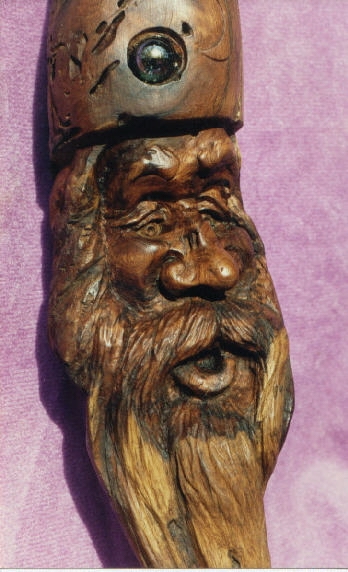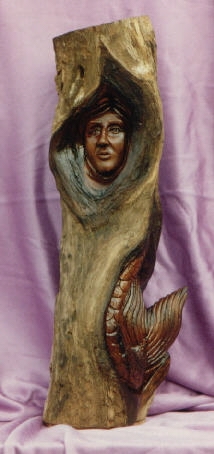 Dani's Wizard- mesquiteNFS

Please be patient with this photo album it takes a little time to load...there are 10 photos of some of my favorite carvings.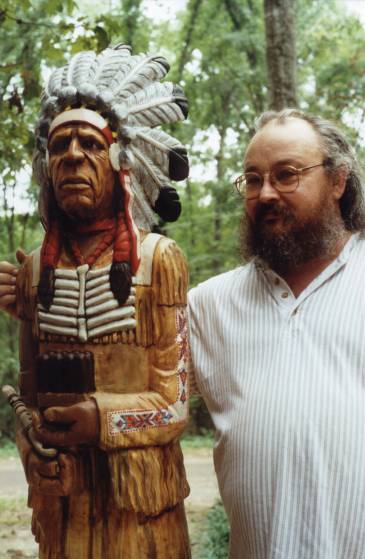 It was my pleasure and honor to except the offer of sculpting the memorial statue of the Legendary Jalapeno Sam Lewis of San Angelo, for the city of San Angelo, Texas.

It was from the waist up- life size in pecan

from San Angelo. It is in a beautiful display case made by my friend Paul Paschal and can be viewed @ the visitor's center.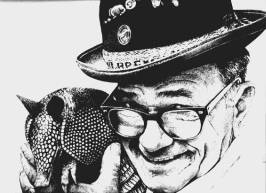 Portrait of Sam Lewis by: Charles Phillip Vaughn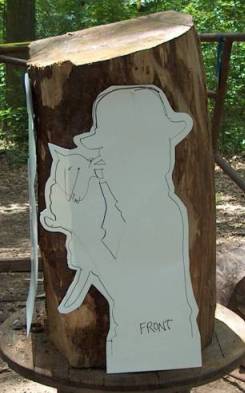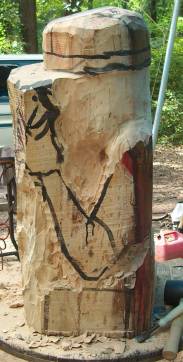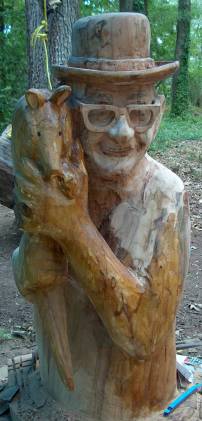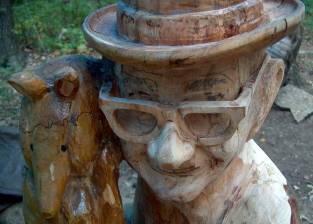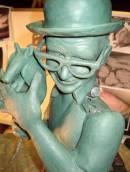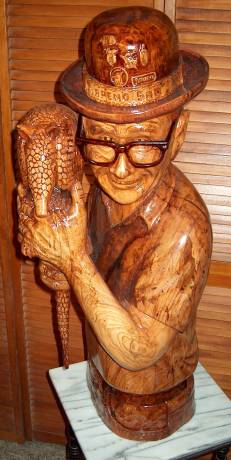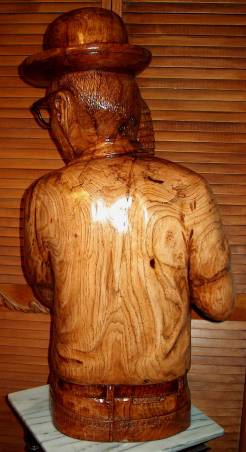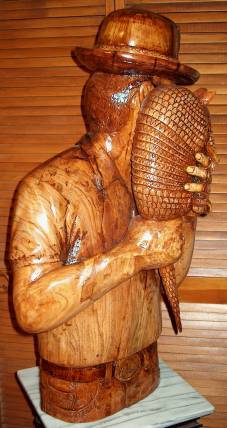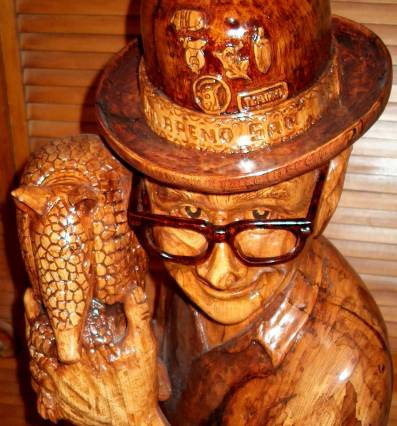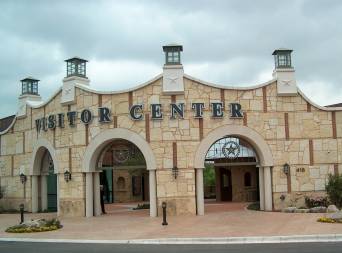 William R. Paschal & Sons